P.A.R.T.S. opens its doors to the young aspiring dancers and choreographers who are considering participating in the auditions for the "Training Cycle" of 2019-2022.
The Open Fridays will serve as a chance to take a look at our school and gain insight into the daily work at P.A.R.T.S.
Participation in class will not be possible but after observation of the dance classes in the morning, there will be time to ask questions to staff or students. On some of the open days, visitors can also observe our theoretical seminars in the afternoons.

We can only allow 5 people per session, so it's necessary to book a place.
The Fridays are open to participants who will be between 18 and 23 years of age before 31st of December 2019.
If you are interested in participating, please click on the following link: "Registration Open Fridays". You will receive a confirmation from us as soon as possible.


Practical information:
The school is located on Avenue Van Volxemlaan 164, 1190 Brussels.

9h30: arrival and introduction
Make sure you arrive on time, because latecomers are not accepted in the classes!
9h45 – 13h00: dance classes
13h00-14h15: possibility to have macrobiotic lunch at school. The lunch costs 6€ and should be reserved in advance.

14h15 - 17h30: afternoon theoretical seminars (only in February and March)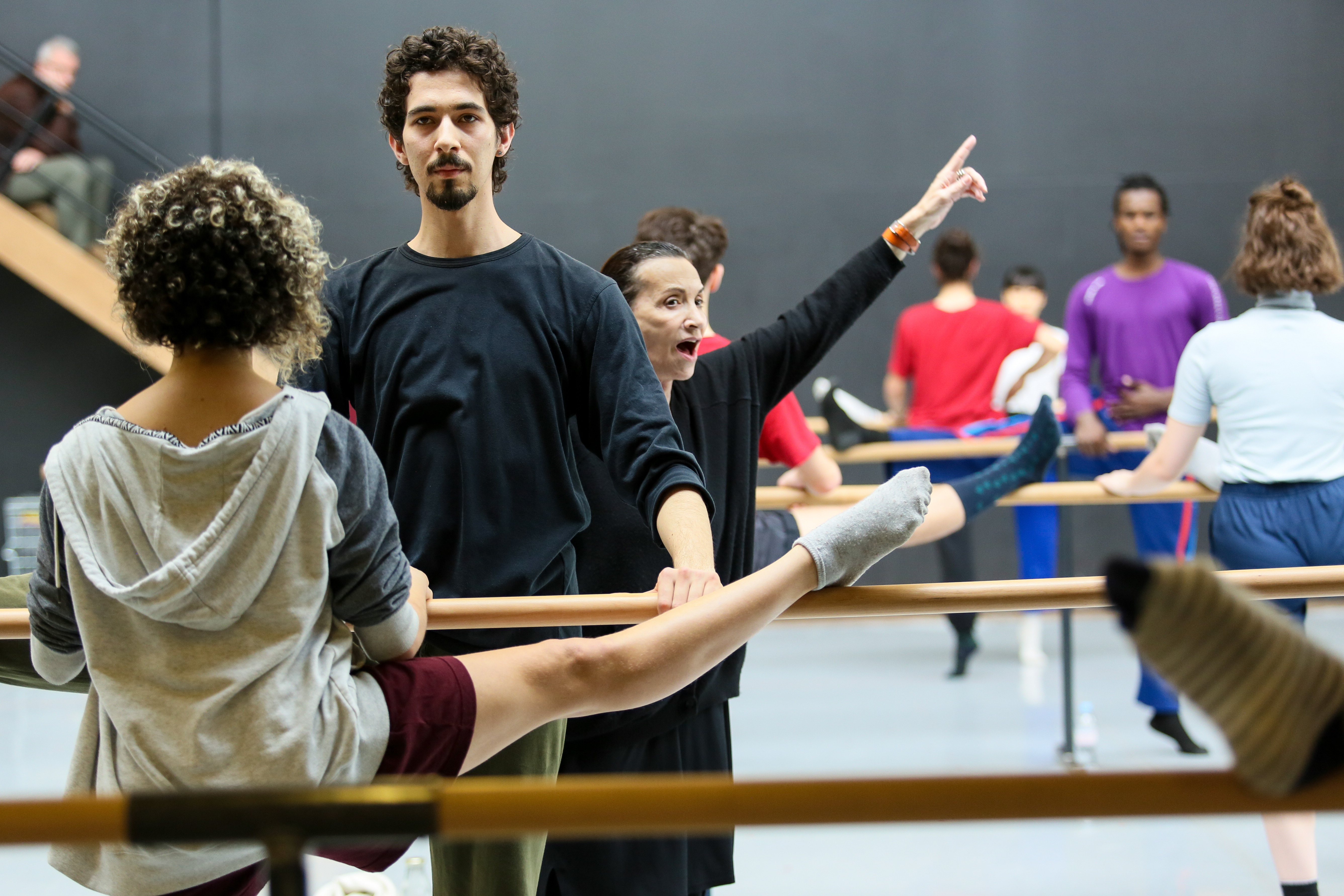 The Open Fridays will take place on selected Fridays in October, November, February and March.

On the programme:

26/10/18: (classes only in the morning)
- ballet with Libby Farr
- contemporary dance with Kathleen Fisher

09/11/18: (classes only in the morning)
- ballet with Janet Panetta
- contemporary dance with Kathleen Fisher

23/11/18: (classes only in the morning)
- ballet with Janet Panetta
- contemporary dance with David Zambrano

30/11/18: (classes only in the morning)
- no ballet class
- contemporary dance with David Zambrano
- "PARTS@work" observation of David Zambrano's workshop for the piece Passing Through (open to all)

15/02/19: (classes in the morning and afternoon)
- contemporary dance with Alesandra Seutin
- contemporary dance with Shannon Cooney
- theoretical class on Dance with Bojana Cvejic

01/03/19: (classes in the morning and afternoon)
- contemporary dance with Martin Nachbar
- contemporary dance with Salva Sanchis
- theoretical class on Sociology with Rudi Laermans

08/03/19: (classes in the morning and afternoon)
- contemporary dance with Martin Nachbar
- contemporary dance with Salva Sanchis
- theoretical class on Sociology with Rudi Laermans