Guest creation Philipp Gehmacher / A lot a part a body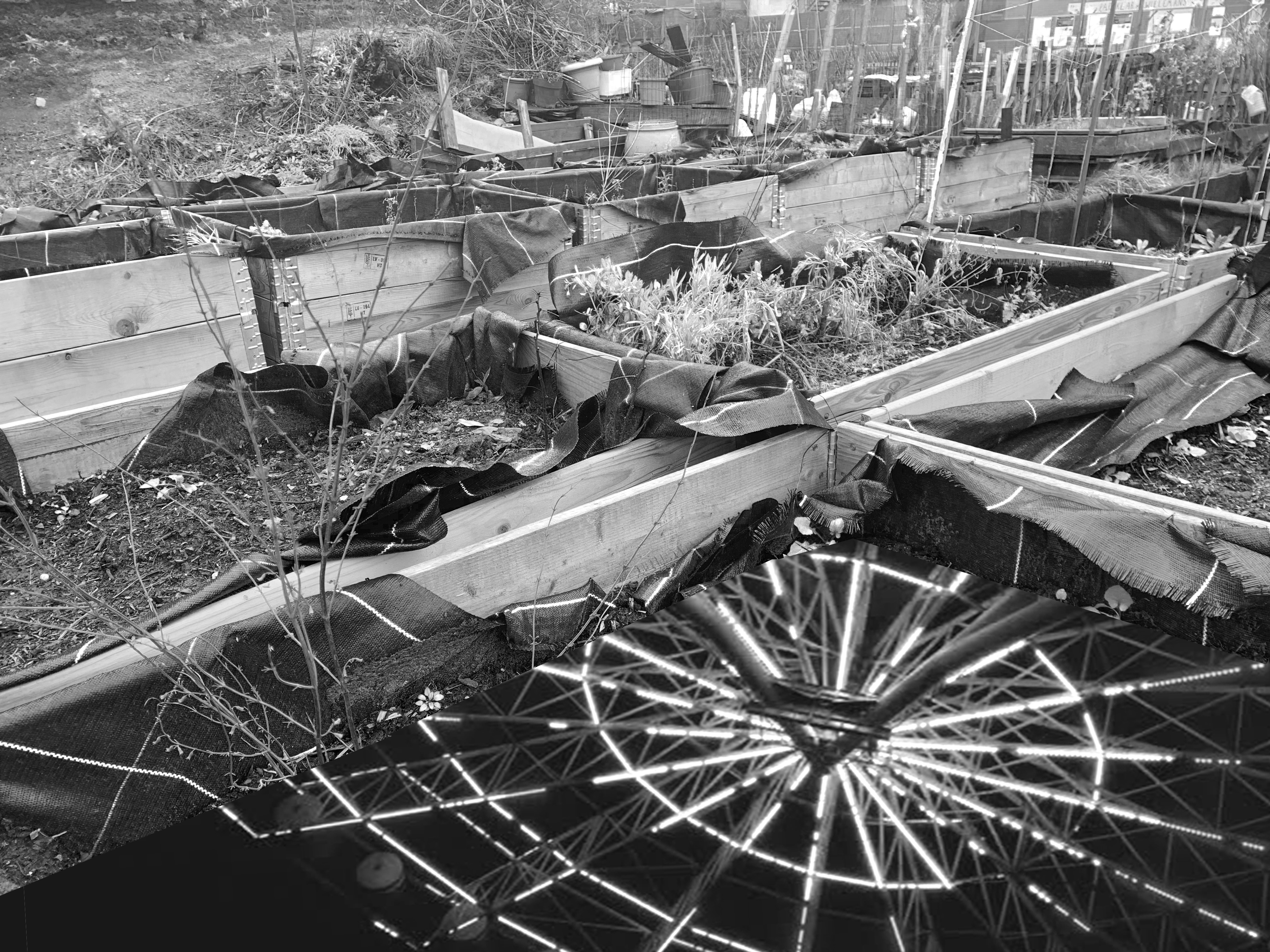 In the 3rd year of the BA Training cycle, choreographers are invited to make a piece together with a group of students. In 2022, PARTS invited three of them: Tamara Cubas (Uruguay), Philipp Gehmacher (Austria) and Fabrice Mazliah(Switzerland/Germany).
Each of them worked 8 weeks with a group of 8-13 students, and we present the results during 3 evenings in the Rosas Performance Space from March 30 until April 1, 2022.


A LOT A PART A BODY
In parts, together. Together apart. To gather the parts.
A body and its limbs: How many can you see?
Going into pieces without falling apart. In order, out of order.

Towards a sense of the common, communal bodies, possibly community.
Historical, material, cultural and personal bodies lean against each other, again and against.
Along each other. Going along with each other.

I am so into you. Lift me up. Take me down. Hold me, tight.
Limbs again: From supporting media to social media.

A sense of wonder. Being in awe. Reaching for the stars.
The circle, the spiral - beyond.

No more virtual reality, only real virtuality.

Credits
Performed by and created with: Abigail Aleksander, Amine Mahzoud, Antoine Dupuy-Larbre, Charlotte Cétaire, Daniel Cantero, Katja Haarla, Macarena Bielski López, Niklas Capel, Nina Godderis, Renátó Miskolczi, Solal Mariotte, Urtė Groblytė, Zoé Lakhnati
Concept, Space and Choreography: Philipp Gehmacher
Sound: Peter Kutin
Light Design & Technical coordination: Steven Brys


A LOT A PART A BODY - Philipp Gehmacher
Wednesday March 30, 2022/ 8:30pm / ⧖ 1.5h
Friday April 1, 2022/ 9pm / ⧖ 1.5h
Rosas Performance Space
€7 single ticket / €12 in double bill with Fabrice Mazliah (Wednesday) or Tamara Cubas (Friday)
For tickets & practical info click here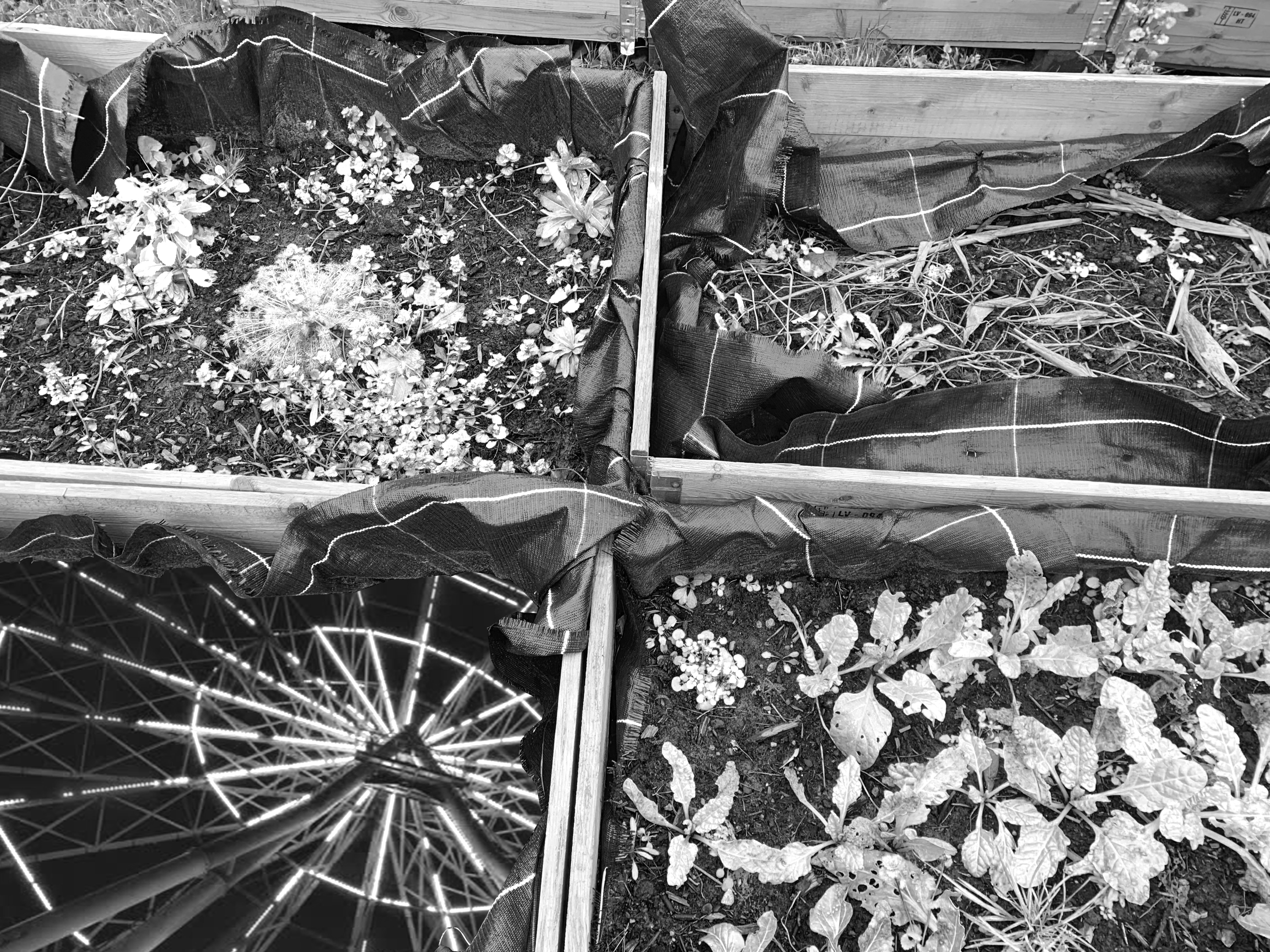 Rehearsal pictures below by Olympe Tits