Curious to get to know PARTS ?
PARTS organizes a number of activities to get familiar with the school and the program.
Capacities are limited, so it is mandatory to register on our website.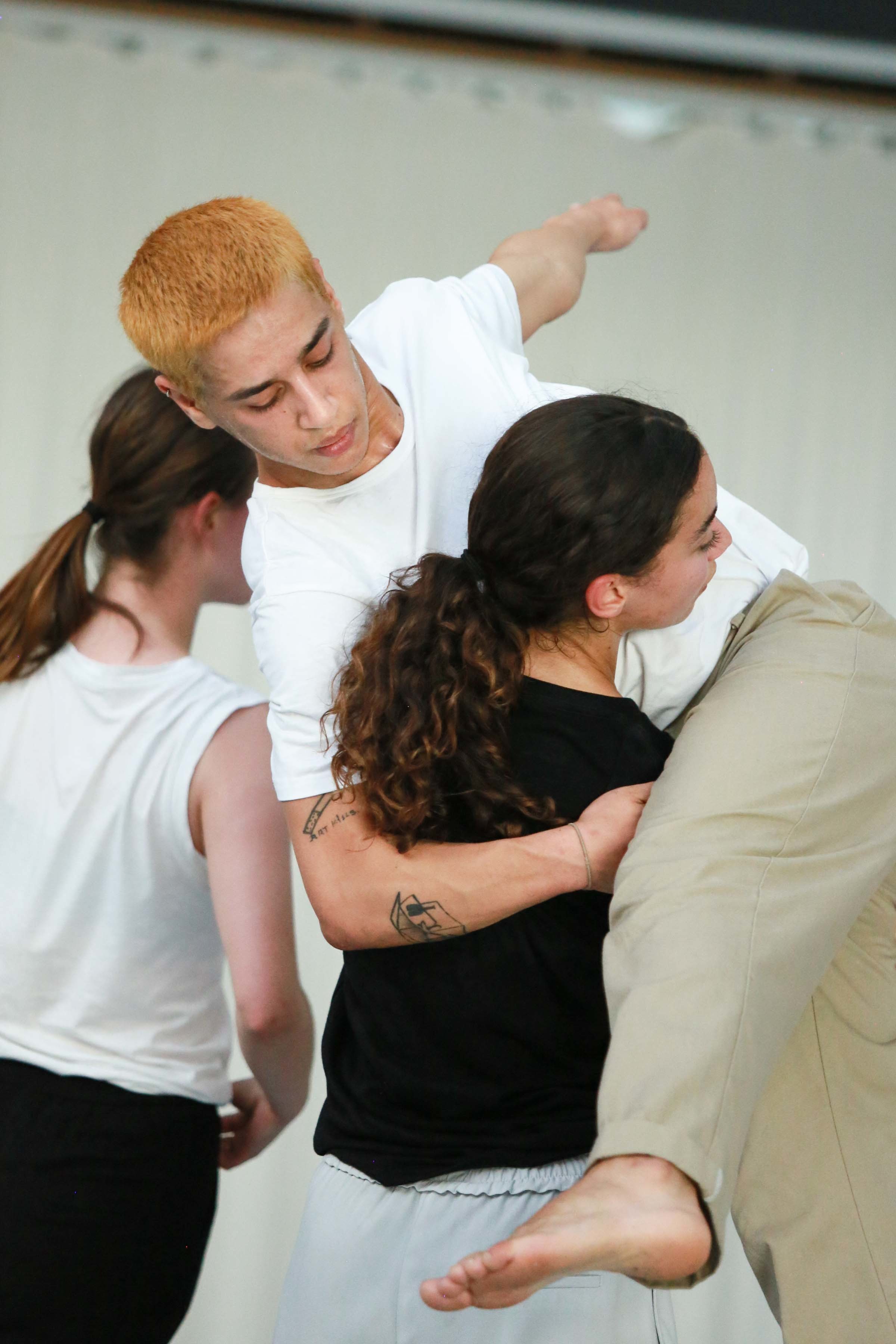 OPEN FRIDAYS
Candidates can visit PARTS and witness the daily work in the school on selected Fridays between October and March, 2022.
Info, dates & registration. >>

WINTER WORKSHOPS
Candidates can actively take part in three long weekends with a variety of workshops.
Info, dates & registration >>

PARTS@WORK
Interested to get to know the artistic work of our current students?
Visit PARTS@WORK, the presentation platform for P.A.R.T.S. students.
Info, dates & registration >>

TUESDAY TAKEOVERS AND LIVE Q&A SESSIONS WITH STUDENTS
Furthermore, stay tuned to our instagram, because P.A.R.T.S. is organizing student takeovers and live Q&A sessions with our current students.
Instagram >>

Introducing the TUESDAY TAKEOVERS:
Twice a month one of our Training students will take over our social media, giving you an insight into their life at P.A.R.T.S. It's an opportunity to see first hand what our students get up to, both inside and outside of school, as well ask them any questions you might have !

From January 2022 onwards FRIDAY LIVE Q&A SESSIONS will be organized by the Training students. For "everything you wanted to know about life at P.A.R.T.S. but were afraid to ask".

PODCAST GENERATION XIII
Find out about life at PARTS, with the documentary podcast GXIII, a three-year journey into the lives of five students at P.A.R.T.S.
Listen >>